Transport Machines called 'Kenilworth'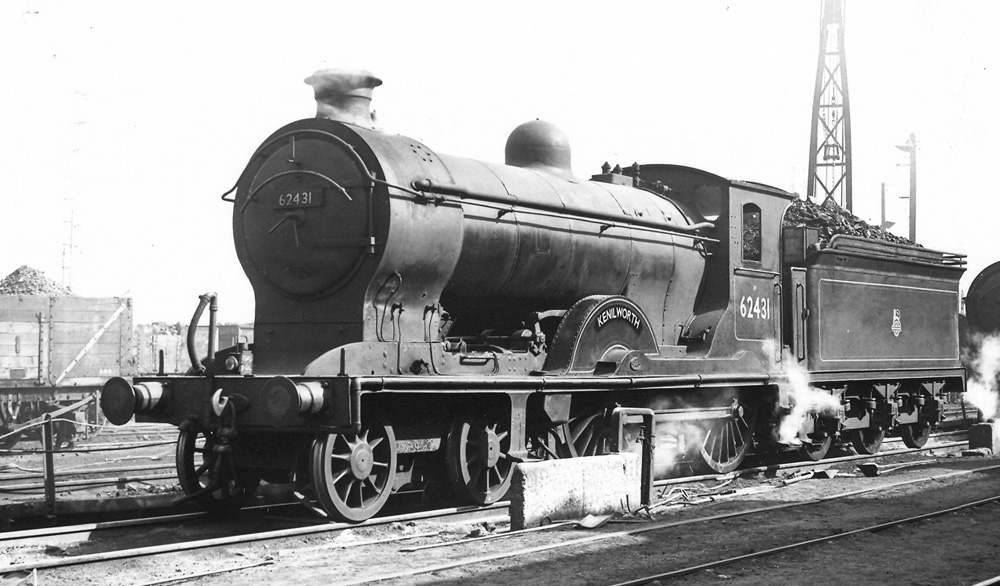 North British Railway J Class 62431 Kenilworth, built 1914, scrapped 1958. The class were known as the Scott class as they were given names associated with Walter Scott. Photographed in 1957, courtesy of Helen Scott (no relation…)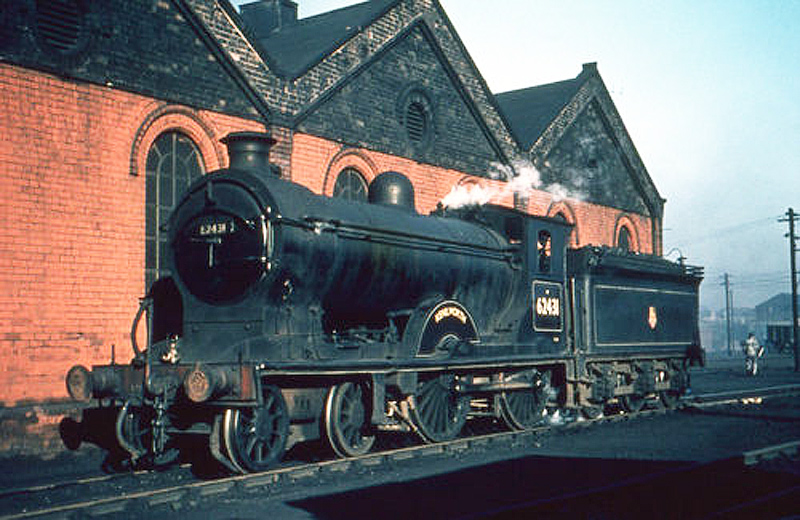 62431 Kenilworth Photographer and location unknown.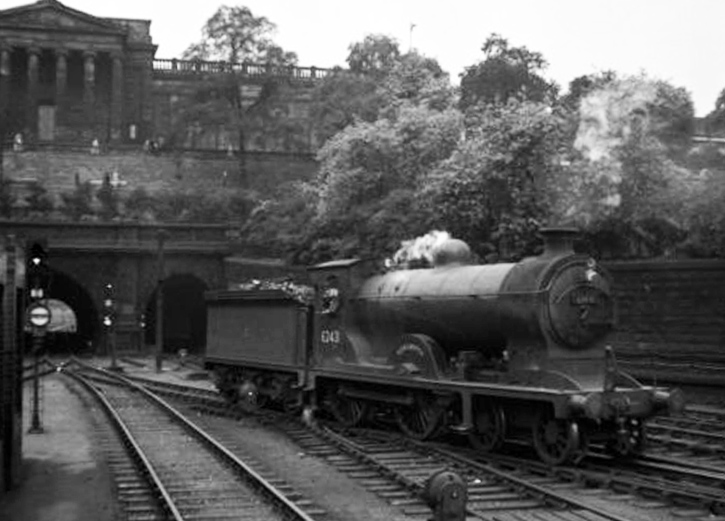 62431 Kenilworth at Edinburgh Waverley station in 1952 (Waverley station too was named after the Scott novel). Photographer unknown.
Loco history here:  Kenilworth,   Class history here: J Class history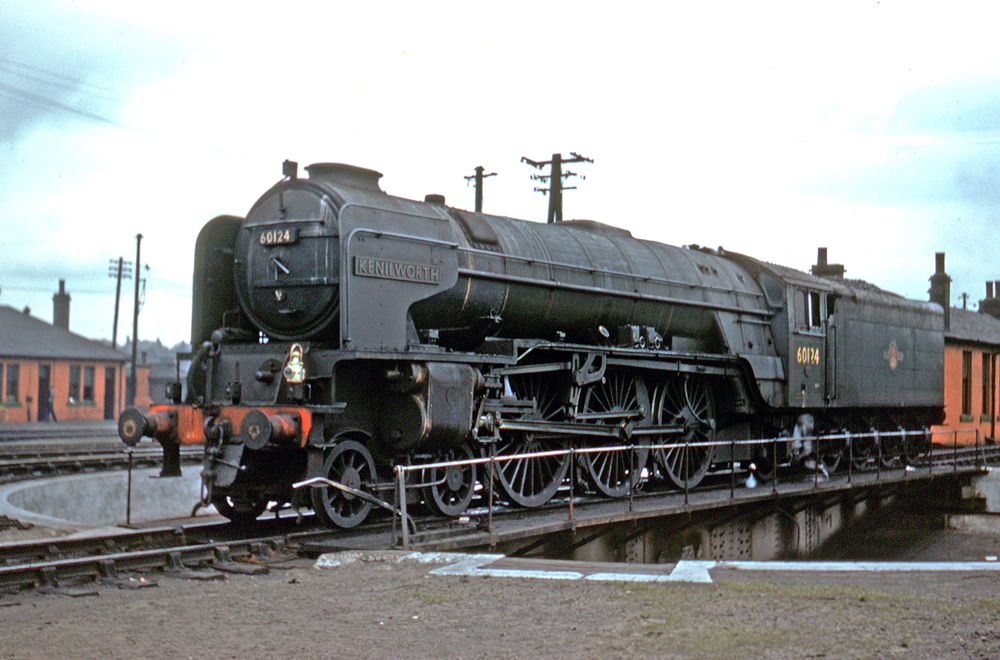 A1 class, 60124 Kenilworth at Haymarket shed; photo by Bill Reed. Many of the class of locomotive were given names associated with Walter Scott novels. It entered service 23rd March 1949, and was withdrawn on 27th March 1966.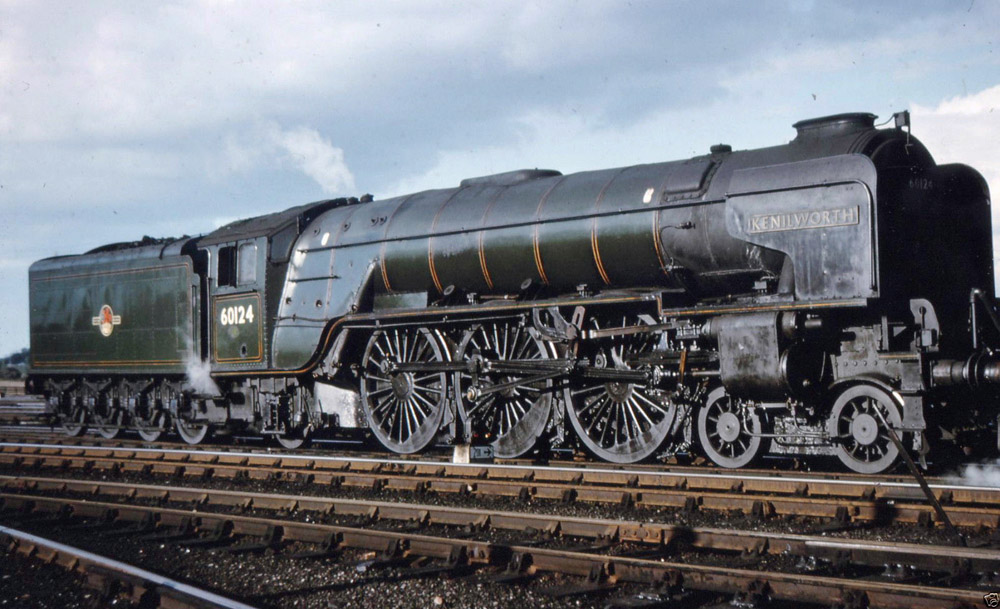 60124 Kenilworth at an unknown location, by an unknown photographer.
The full loco history is here, courtesy of the A1 Locomotive Trust:      60124 Kenilworth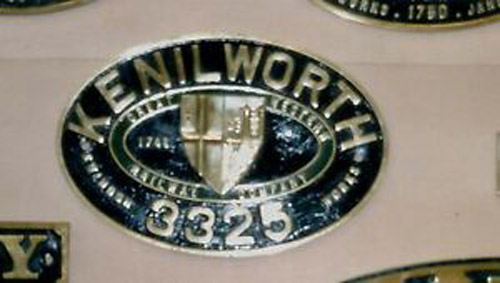 GWR Bulldog class, 3325 Kenilworth, (originally numbered 3337) built with a parallel boiler December 1899 as number 3337; fitted with a half-cone boiler May 1904. Changed to full-cone boiler with a superheater August 1910. May 1922 shed allocation to Wolverhampton, and its name was removed in July 1930 to avoid confusion with train destination. Last shed allocation Oxford, withdrawn September 1935 (Details from GW Society).  Loco photograph awaited !!
Class history:  GWR Bulldog class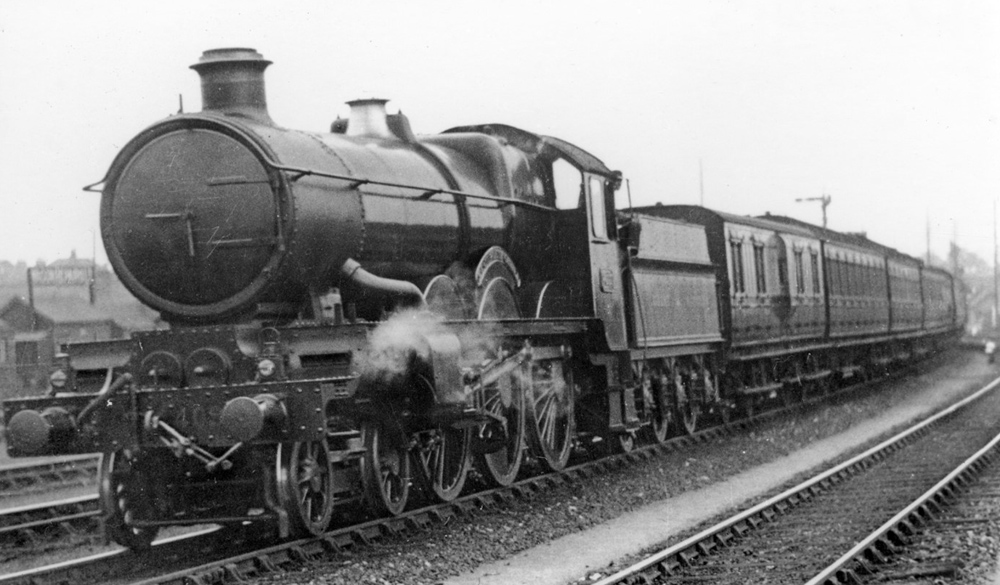 4097 Kenilworth Castle; photo by CM & JM Bentley
4097  Kenilworth Castle was built in June 1926. First shed allocation was Old Oak Common, then August 1950  allocated to Plymouth Laira. Double chimney and 4 row superheater fitted in June 1958. In March 1959 its last shed allocation was Swansea Landore. Withdrawn in May 1960. (Details from the Great Western Archive.)
Class history:  Castle Class history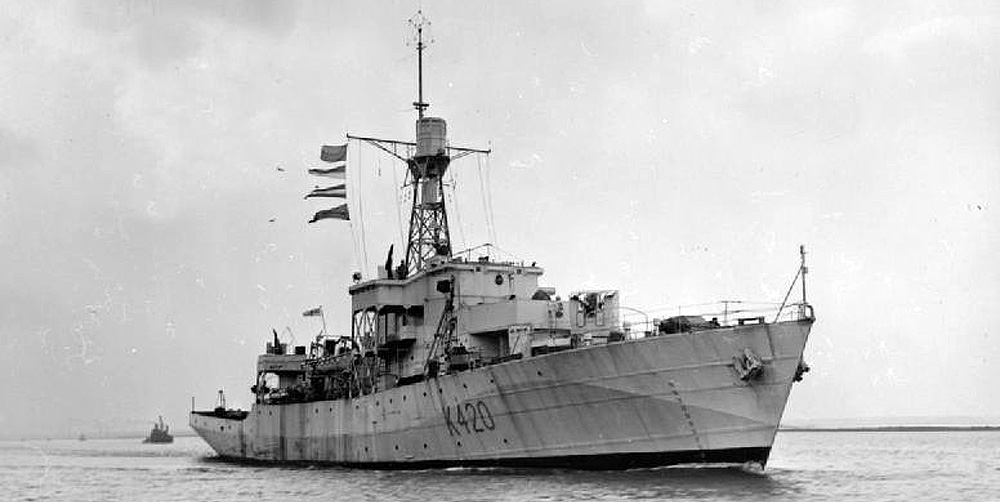 HMS Kenilworth Castle was launched on 17 August 1943, and commissioned on 14 November 1943. The KUDC were asked by the Admiralty if they wished Kenilworth to adopt the ship, but it was declined as the town already sponsored HMS Campanula. HMS Kenilworth Castle was scrapped at Llanelli in June 1956; its bell was gifted to The Bugle Inn Yarmouth, Isle of Wight.
HMS Kenilworth Castle history                                                    HMS Kenilworth Castle record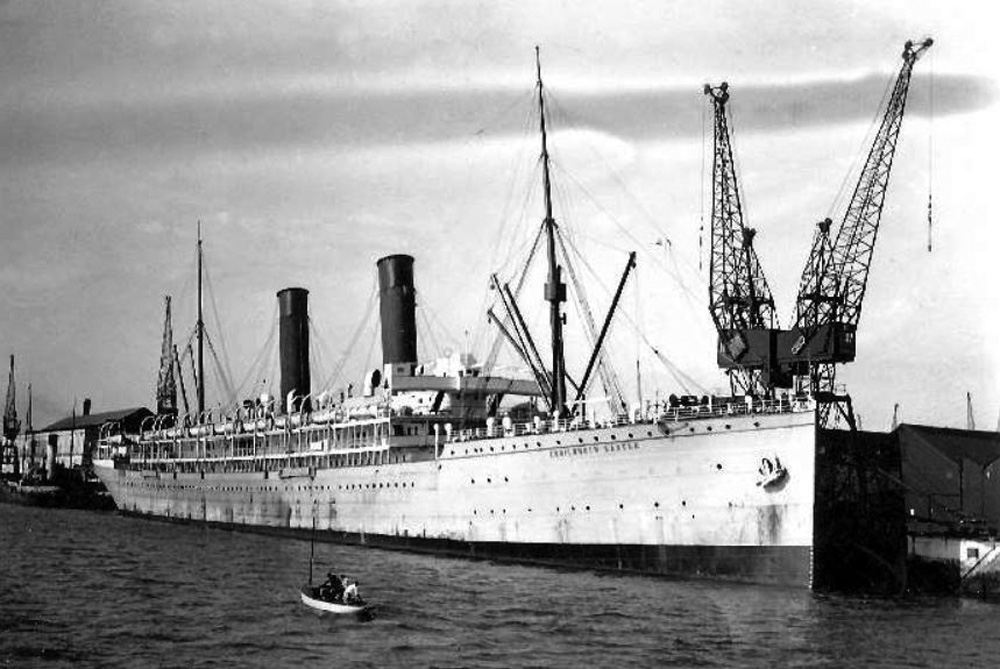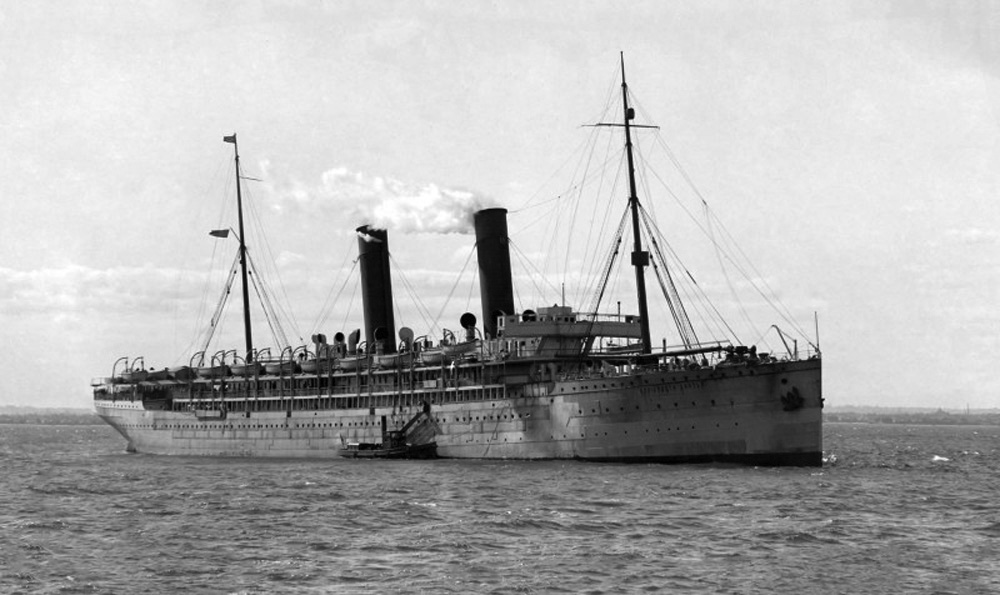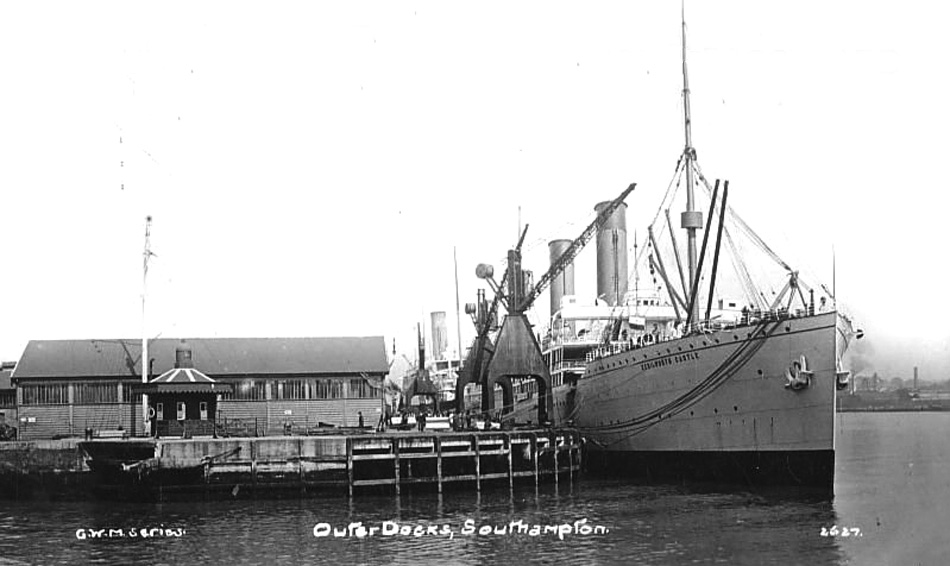 SS Kenilworth Castle; Passenger ship built by Harland and Wolff, launched 15 December 1903, completed 19 May 1904, and scrapped 1936
SS Kenilworth Castle in the Great War

SS Kenilworth castle video with some superb photographs
RMS Kenilworth Castle memorabilia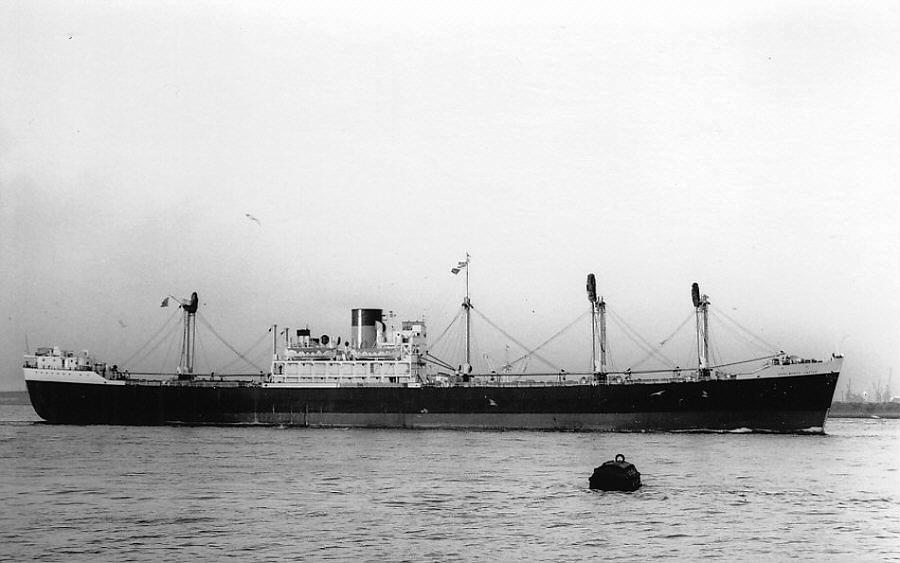 Originally Empire Wilson, a wartime Empire Ship, the 9,916 GRT cargo liner was built by C Connell & Co Ltd, Glasgow. Launched on 18 August 1944 and completed in December 1944. It was sold in 1946 to Union-Castle Mail Steamship Co Ltd and renamed Kenilworth Castle. It arrived on 4 June 1967 at Hong Kong for scrapping.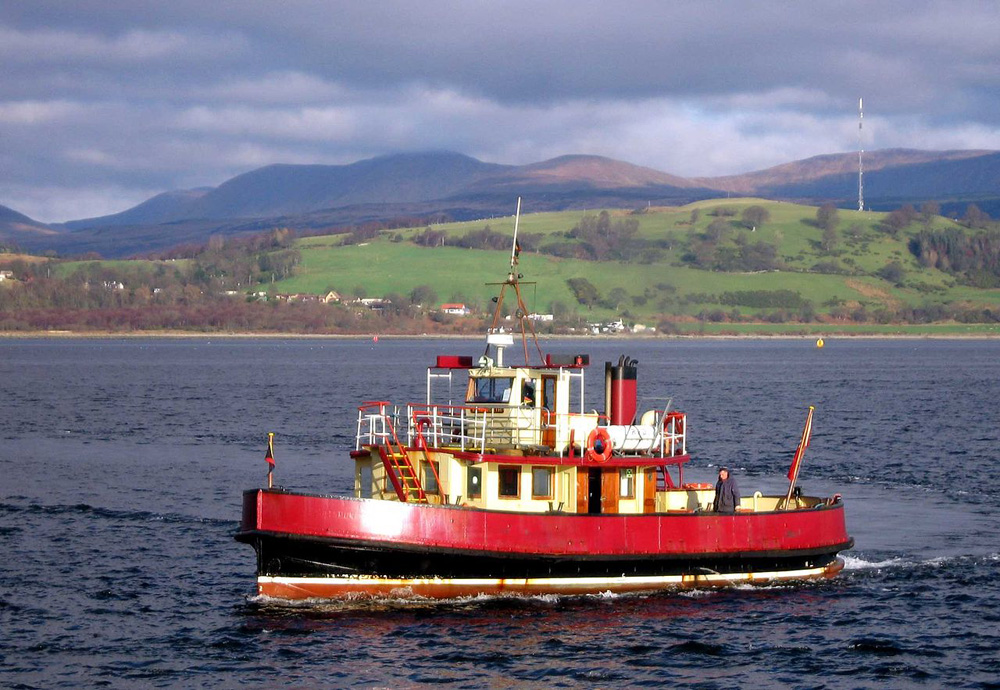 MV Kenilworth ferry, built in 1936, and apparently still sailing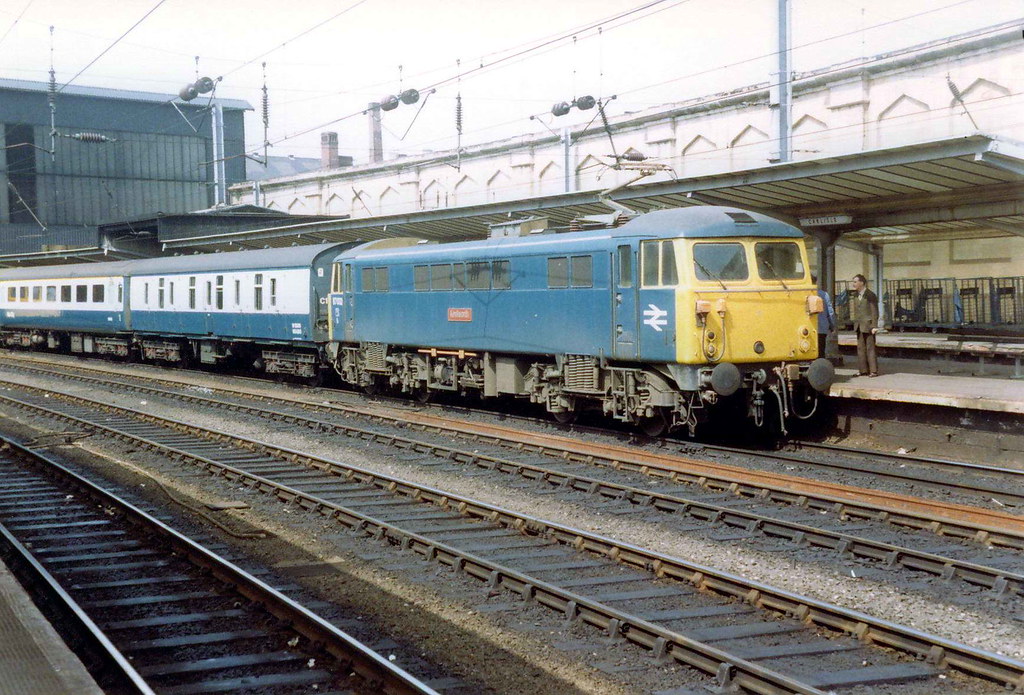 87032 Kenilworth at Carlisle in 1984; photograph by Charles Firth
87032 entered service in July 1974, was named Kenilworth from 9th May 1978 until 2003, when it was renamed Richard Fearn. It was scrapped in 2010.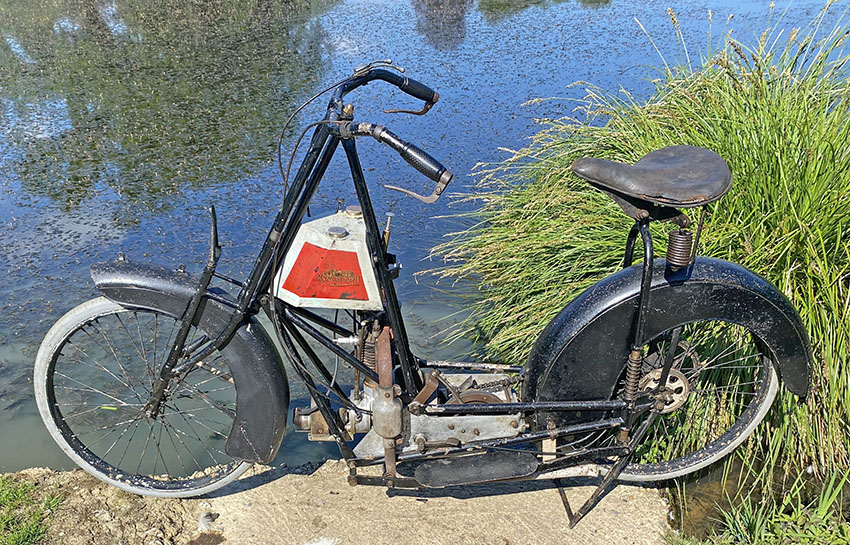 Although the original was made in Kenilworth in 1919 by  Captain Smith Clarke,  production models  were made in Coventry by Booth Brothers to a very similar design. Several models were produced; the first didn't have a seat, the driver stood on the footboards, and they were started by a 'walking start'; the Kenilworth was amongst the original Motor Scooters.
Kenilworth scooter at the On-line Bicycle Museum    
Kenilworth Scooter details             Kenilworth Scooter for sale, October 2021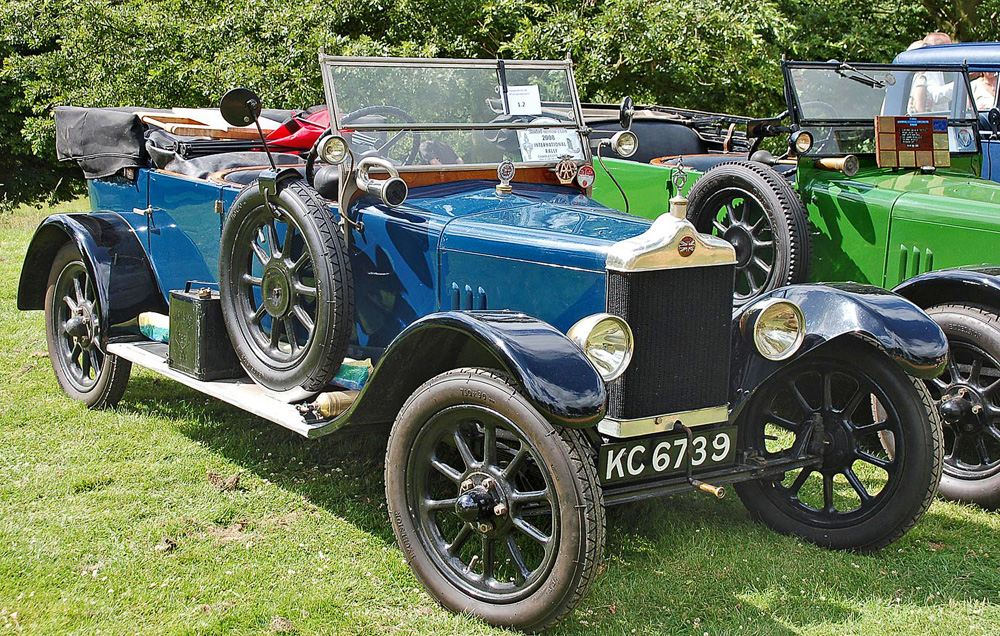 1924 Standard Kenilworth at the Standard International Rally, Charlecote Park, 2008. Photograph by Cliff Jones
Cliff Jones Photographs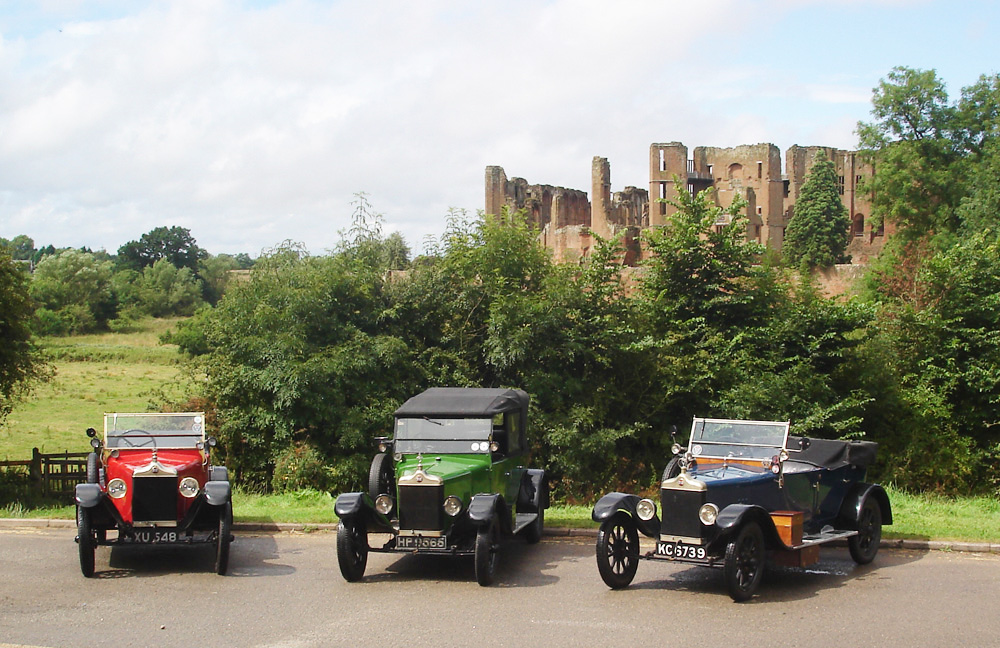 Three surviving Standard Kenilworths, taken at the castle in 2014; photo courtesy of The Standard Register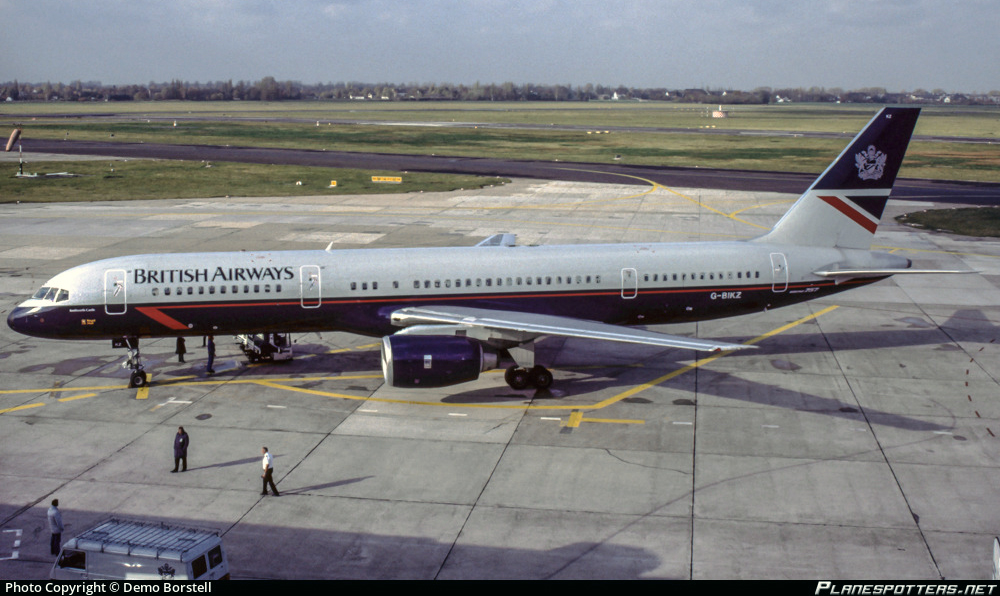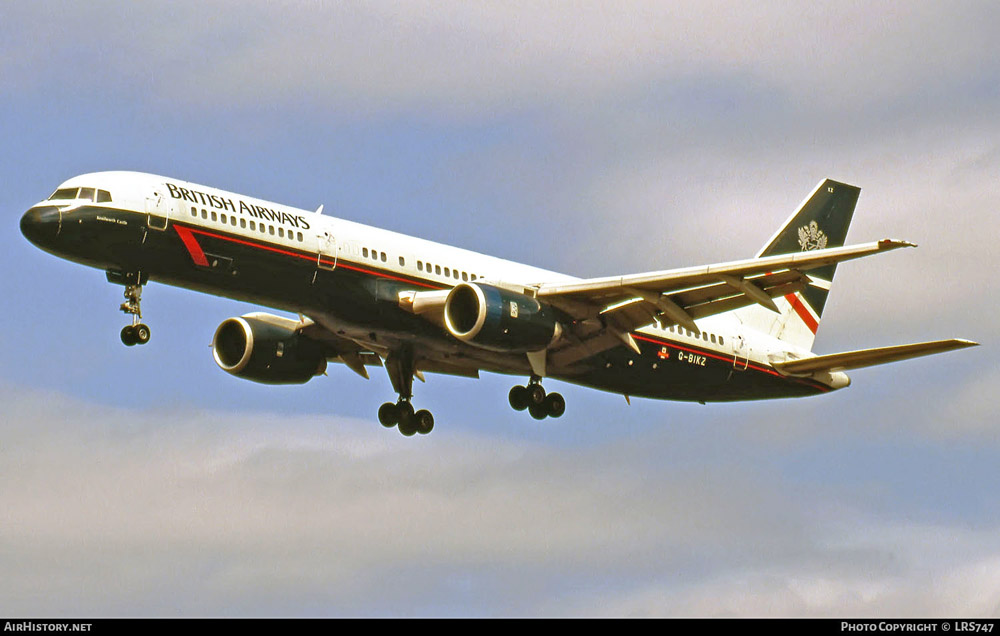 Boeing 757-200 G-BIKZ named Kenilworth Castle by British Airways from new, 1986, until August 1999. It was later operated, unnamed, by DHL  in its fetching yellow / orange livery, and was broken up in Madrid in July 2018.
Details can be found here: G-BIKZ